Our brilliant consultant Robert Fjerdingstad has created what we like to think is a pretty awesome application to see how your Citrix ADC's / Netscalers are doing. It will also give you recommendations for improvements as well!
So today we proudly present Adeccy an easy to use monitoring tool that gives you important insights to your ADC's, best of all, you're up and running in a few minutes!
Functionality – See how your ADC's are doing live;

Drill into vServers and gateways and see if they are up/down and get performance metrics;

Easy access to most commonly used Logfiles for easy troubleshooting;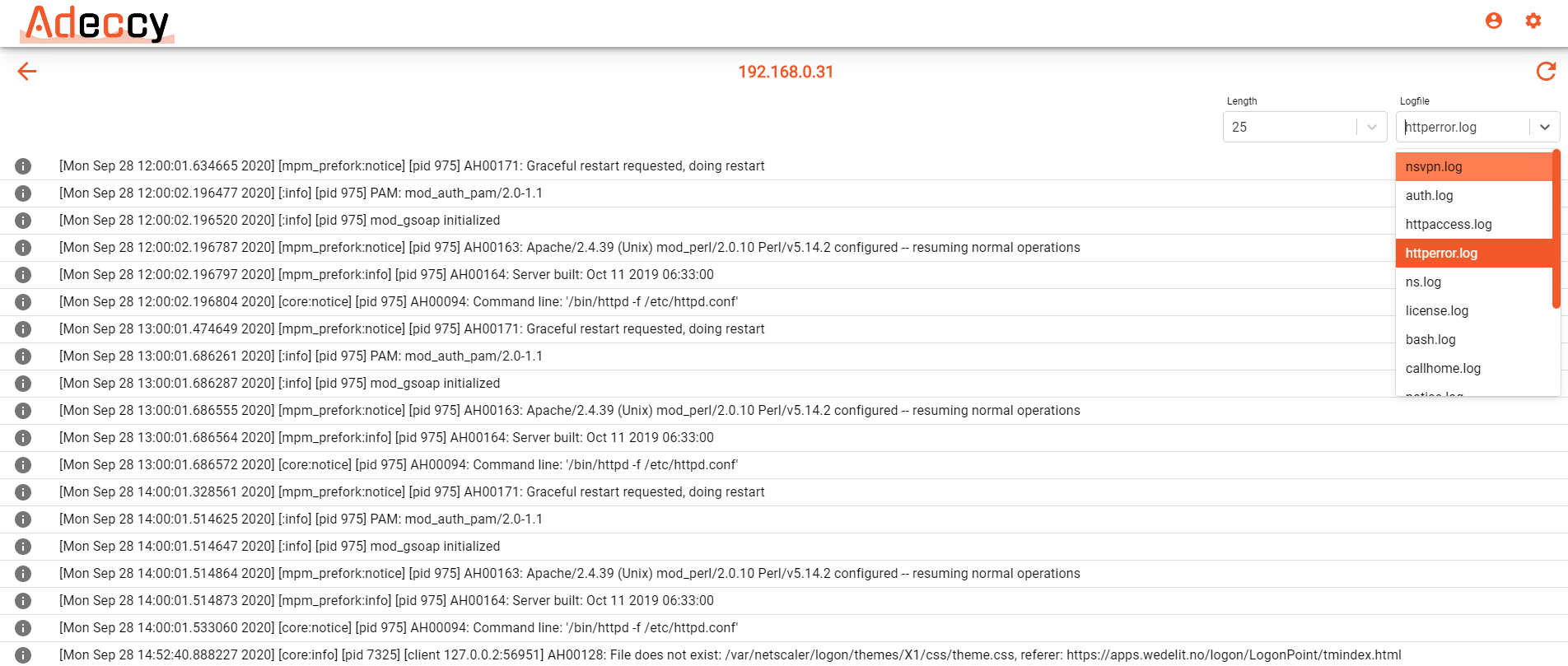 Recommendations for improvements and SSL-Certificate status;
Events on Citrix ADC;

Drill down on disk usage – shows all files above 20MB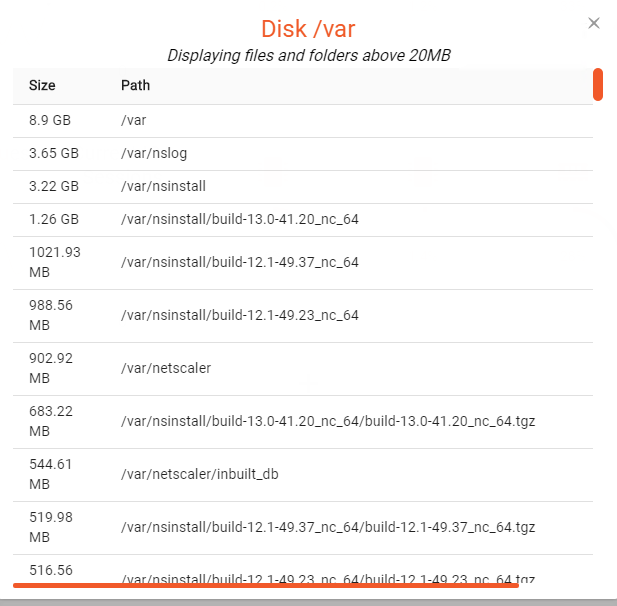 FAQ;
Can I get a trial? Of course! Drop us an email at; adeccy@wedelit.no and we will give you a 30 day license ?
Where do I run Adeccy?
The software runs locally on your Window machine or from a management server with access to the Citrix ADC on port 80 and SSH 22.
Does Adeccy require internet access?
No! Everything runs locally on the machine it's installed.
Where is the data stored?
The applications is installed in your userprofile under AppData\Local\adeccy Settings are stored in AppData\Roaming\adeccy
Why do I need to set a password, what does this do?
The password in Adeccy is used to encrypt the data stored in your userprofile. So the username/password to your ADC is never stored in cleartext.
The information is stored in aes-256-cbc encryption.
Does Adeccy change anything on my ADC's? No! We're using a combination of Nitro and SSH to retrieve data.
I have Adeccy installed, how do I upgrade? Just run the new installer, your software will be upgraded and settings retained.
How do I rearrange my ADC's? Simple, it's drag and drop ?
How do I get to the view with disk usage?
Click on the disk in the main view of Adeccy and a disk usage window will popup.
How much does Adeccy cost?
We're working on pricing! It will be an annual subscription based on how many ADC's you want to monitor.
I have a question/feature request! We encourage feature requests, so don't hesitate, get in touch! Contact us at; adeccy@wedelit.no and we will get back to you as soon as possible!