We have created a simple little tool that can convert any username to SID and any SID to a username.
You can convert a username by simply entering the username with or without the domain prefix and click Convert User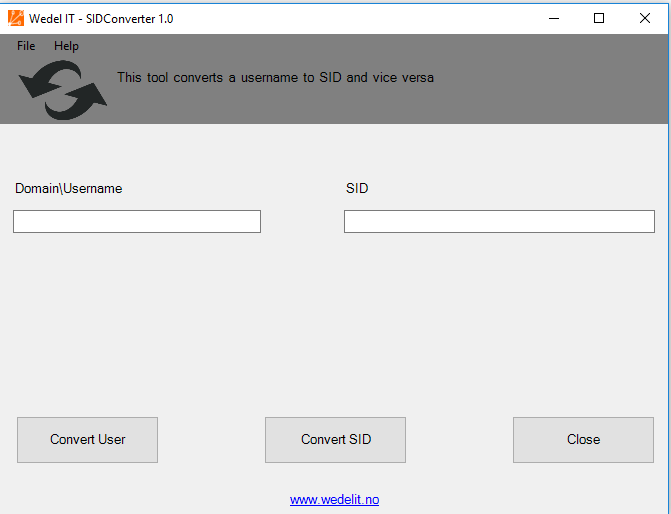 Please feel free to ask any questions or make any feature requests.
To download this tool please click here.